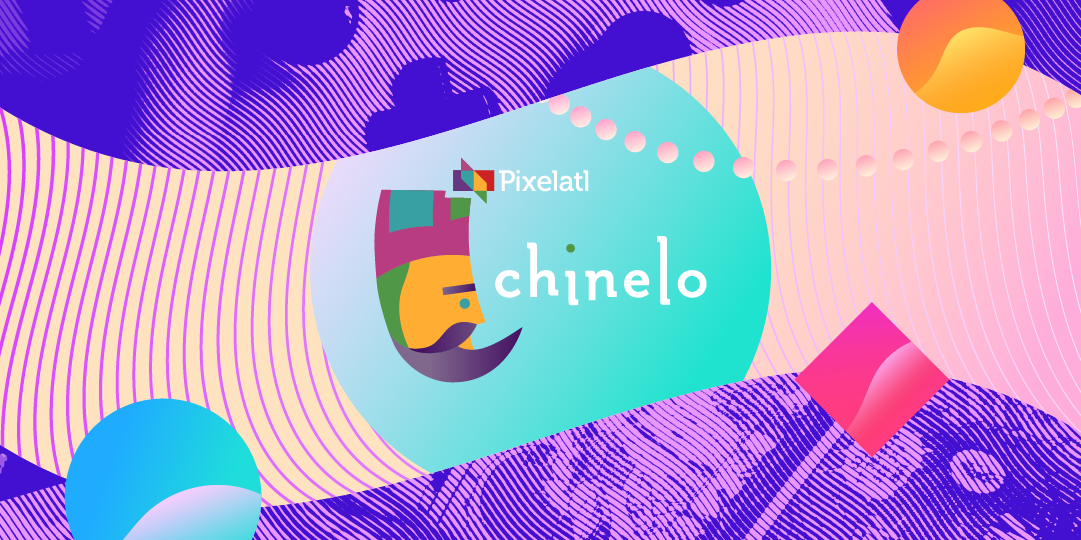 Selección Oficial 2021
27-07-2021 - Christian Bermejo
Selección Oficial 2021
| Festival | 2021 |
10 años de Festival Pixelatl. 10 años de historias inspiradoras y transgresoras. 10 años de autores y equipos que han escrito la historia contemporánea de la narrativa audiovisual. Muchas gracias por ser parte de este recorrido con nosotros. Y muchas felicidades.
---
10 Years of Pixelatl Festival. 10 years of inspiring and transgressive stories. 10 years of authors and team that have written the story of contemporary audiovisual narrative. Thank you for being part of the journey by our side. Congratulation
---
Los cortometrajes seleccionados son los siguientes:
Film, Director/a, País
Leaf, Aliona BARANOVA, Belarus
Mum is pouring rain, Hugo de Faucompret, France
Cradle, Paul Muresan, Romania
La prima cosa, Omar Al Abdul Razzak, Shira Ukrainitz, Spain
Kids, Sebastian de Jesús Castillo Iturbide, México
The Doctors Wife, Bruno Simões, Portugal
Annah la Javanaise, Fatimah Tobing Rony, Indonesia
BusLine35A, Elena Felici, Denmark
Wayback, Carlos Salgado, Spain
Real Boy, Irena Jukić Pranjić, Croatia
Hakkori, Aya Yamasaki, Jason Brown. United States
Washing Machine, Alexandra Májová. Czech Republic
I don't have time for this, Mathias Rodrigues Bjerre. Denmark
Loop, Pablo Polledri. España
House of memory, Sofía Rosales Arreola. México
La Bestia, Marlijn van Nuenen / Ram Tamez / Alfredo Gerard Kuttikatt. France
ME, Begoña Arostegui. Spain
Fish Out Of Water, F. Nur ÖZKAYA. Turkey
Migrants, Hugo Caby, Antoine Dupriez, Aubin Kubiak, Lucas Lermytte, Zoé Devise. France
Digestion, Annabelle Tamic, Sarah Erzen, Chloé Musa, Édouard Delfosse, Louis Lukasik. France
Craziest Things, Sacha Beeley. United Kingdom
Love is Just a Death Away, Bára Anna Stejskalová. Czech Republic
¡Muchas Felicidades a todos los seleccionados!
RELACIONADO
---